Precise, certified and Made in Germany
We are your efficient and flexible partner in the production of high-precision medical devices as well as smaller precision components for orthopedic and dental implantology.
Our strengths at a glance
We are a strong partner in many areas. Precision, quality and customer satisfaction are our highest assets.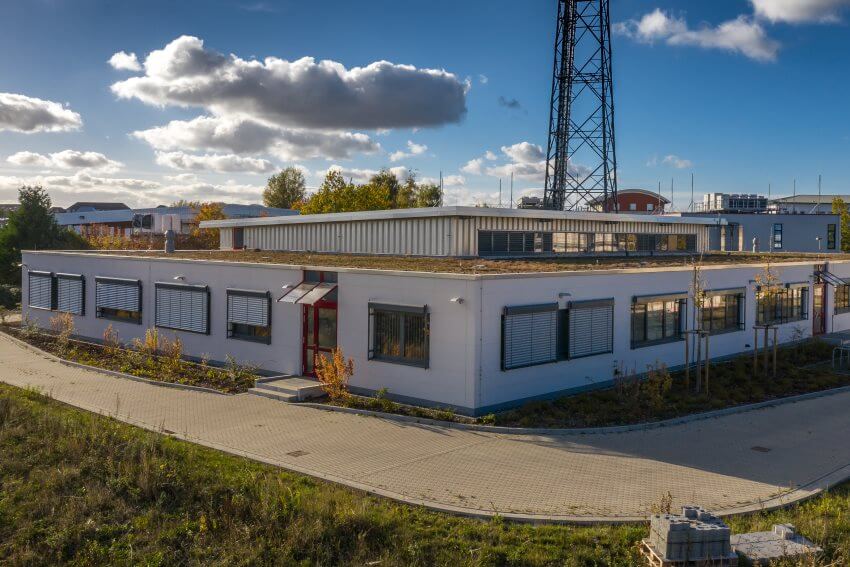 FMZ GmbH – Rostock, Germany