Precise, certified and Made in Germany
We are your efficient and flexible partner in the production of high-precision medical devices as well as smaller precision components for orthopedic and dental implantology.
Our strengths at a glance
We are a strong partner in many areas. Precision, quality and customer satisfaction are our highest assets.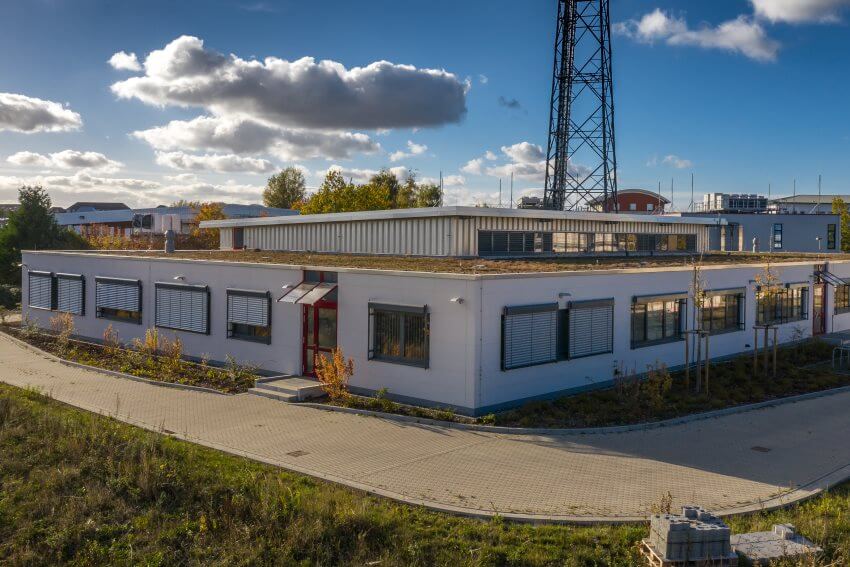 FMZ GmbH – Rostock, Germany
Founded in 1999, we can now look back on 20 years of experience.
We regularly have our production processes and products inspected and certified. Our customers can therefore rely on our high quality.
We are constantly developing and optimizing our products and services, keeping our level of innovation at a high level.
Our company and our production facilities are located in the north of Germany, in the Hanseatic city of Rostock. We develop and produce according to German quality standards.
We maintain close customer contact, because customer satisfaction is our top priority.